At the Schuyler County Health Department, We Offer a Wide Variety of Services
The following list includes some of these services:
Urinary Analysis (UA)
PT INR
Dressing Changes
Fingernails/Toenails clipped
Immunizations
STI testing
Hemoglobin
Blood Sugar Testing
Pregnancy Testing
TB Testing
Port-a-Cath Flush
Blood Draws
Lead Testing
Injections
Paternity testing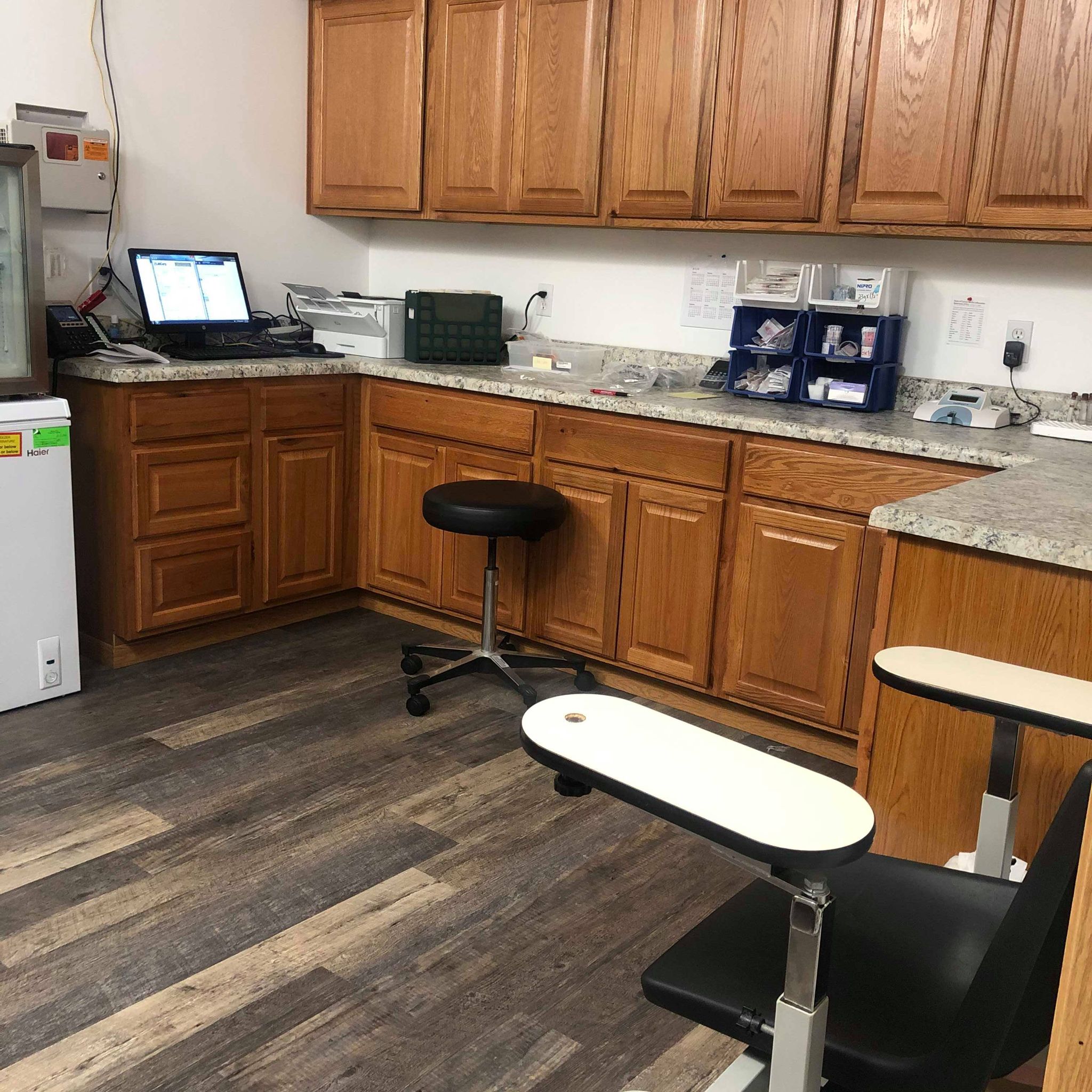 Vaccinations are available for all individuals. SCHD is a Vaccines for Children Provider for all Medicaid, Uninsured, and Underinsured Children. We also have a private stock of vaccines for fully insured individuals.
Immunizations are given by appointment. Please reach out to us to schedule an appointment.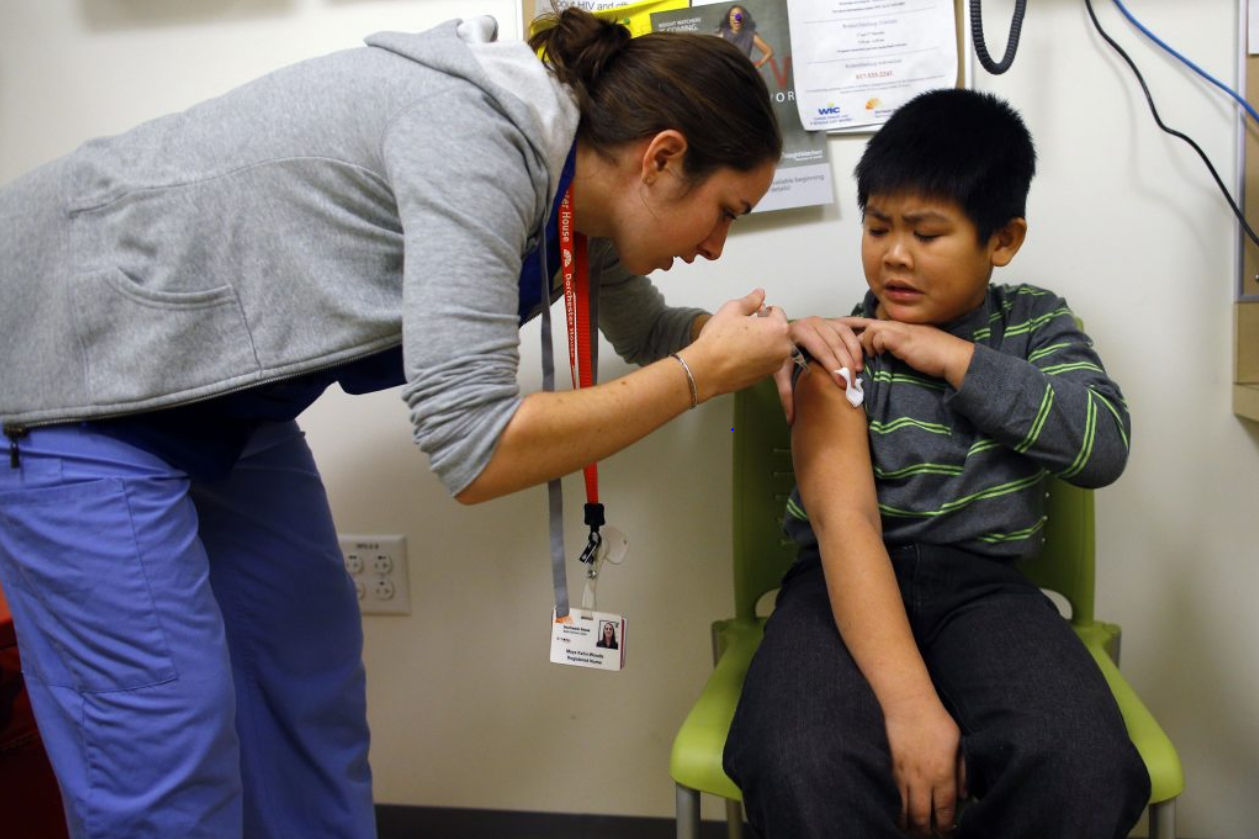 Blood Pressure and Weight Checks
Schuyler County Health Department offers free walk-in blood pressure and weight checks at the availability of a nurse